An SEC exam notification is enough to send even the steadiest professional into a state of panic.
Greyline's regulatory exam support services are designed to reduce that stress and guide you through all aspects of an examination from start to finish.
Our approach includes:
Preparation
Whether through conference calls or onsite meetings, our senior staff will prepare you from the moment you receive your exam notification, through the deficiency letter response and beyond.
Meetings will start with an overview of the typical examination process and recent color from examinations that are relevant to your firm.
Our senior staff will walk you through the document request, answer any questions that you might have and help plan the response.
We will spend time with compliance officers and senior management to prepare them for interviews.
During the Exam
Our staff will organize the request lists, prepare logs to track responses, review documents and information for accuracy and responsiveness and prepare the files for submission to the SEC.
We will train your staff on their role during the exam, whether it is to carry on business as usual, or guiding those who will be identifying and preparing documents for review and submission to the SEC.
If your examiners will be onsite, we will help you set up their workspace and provide tips for facilitating discussions with SEC staff during the examination.
We will continue assisting you in responding to document and information requests throughout the exam.
Exam Conclusion
The majority of examinations end in deficiency letters. Our goal is to set you up for a strong response.
We help you revise or prepare new policies and procedures to respond to any issues raised by the SEC. We will also consult with you on any ongoing procedures, and we will be available to assist in implementing them.
Our regulatory exam support engagements are often done in consultation with in-house or outside legal counsel, and since our staff is comprised of former attorneys, our ability to communicate with these professionals is unparalleled.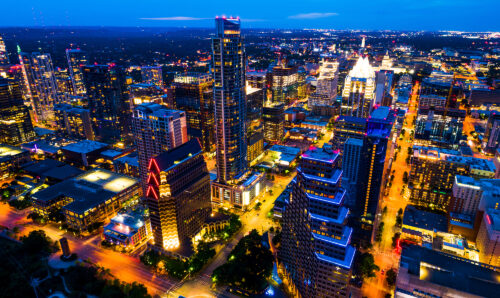 The Next Chapter The first quarter of 2022 was eventful, to say the least. With the uptick in COVID-19 cases early in the quarter, we were sent back to our
Read More »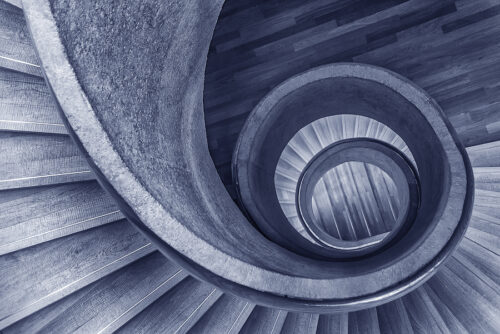 On March 30, 2022, the U.S. Securities and Exchange Commission ("SEC") proposed rules under the Securities Act of 1933 and Securities Exchange Act of 1934 to codify enhancements of disclosure
Read More »