Greyline has the ability to serve as an independent monitor to assess and oversee a firm's compliance program.
Often times stemming from an SEC examination and/or enforcement action, a monitor is an independent, third-party that assesses and monitors a company's adherence to the compliance requirements of an agreement that's designed to reduce the risk of recurrence of the company's misconduct.
SEC-mandated monitors exist in two forms: an independent compliance consultant and an independent compliance monitor. Greyline is qualified to accept both of these SEC monitorships.
As an SEC-imposed monitor, we can:
Develop a plan for initial review and continued oversight.
Create reporting workflows for both the firm and the SEC.
Conduct SEC-mandated reviews, and prepare written documentation in accordance with applicable timelines.
Recommend concrete and actionable solutions to address compliance program deficiencies and weaknesses.
Assist with the implementation of any required program enhancements, and provide ongoing monitorship.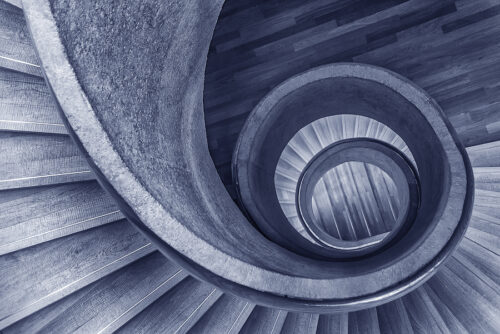 On March 30, 2022, the U.S. Securities and Exchange Commission ("SEC") proposed rules under the Securities Act of 1933 and Securities Exchange Act of 1934 to codify enhancements of disclosure
Read More »