The Senior Managers and Certifications Regime (SMCR) is effective in the U.K. from 9 December 2019, following its extension to all U.K. investment firms, and effectively replaces the Approved Persons Regime for a majority of firms.
In contrast to many FCA regulations, the impact of SMCR will be felt well beyond the compliance department, and for the senior managers who are responsible for running these firms, this is arguably the most significant new regulation of the past 15 years.
Greyline stands ready to provide comprehensive and practical support for any firm grappling with SMCR implementation. We maintain a flexible approach and can offer any combination of services – from a high-level sense check of your implementation plan all the way through to comprehensive and bespoke support in every aspect of your implementation. This may include some or all of the following, depending on your firm's needs:
Undertaking an all-staff mapping exercise between the approved persons regime and SMCR to include the following:

Identifying senior managers, certified persons, individuals subject to the conduct rules and ancillary staff;
Uniquely allocating senior management functions, prescribed responsibilities and certification functions to each individual; and
Documenting all of the above including the analysis and rationale for each decision.

Drafting all required statements of responsibilities (senior managers only) and regulatory job descriptions (recommended for all staff, including certified persons).
Providing bespoke training to senior managers, certified persons and, if required, any other impacted staff.
Providing hands-on assistance with all necessary policy, procedure and template updates. This consists of a two-stage process:

Drafting bespoke updates to your current policies, procedures and templates to bring them into line with SMCR, as far as possible, within your existing framework; and
Undertaking a gap analysis and providing and tailoring new policies, procedures and templates as required to cover the new areas (e.g. certifications, regulatory references) and ensure full compliance.

Consultation and advice on any other issues related to SMCR and the steps required to ensure compliance.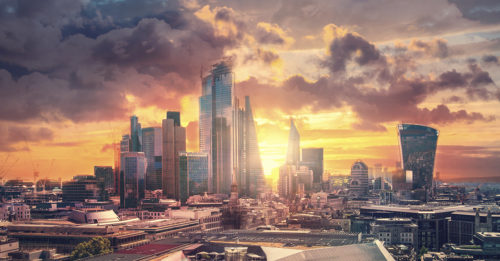 Today, the European Securities and Markets Authority (ESMA) issued a decision temporarily lowering the notification thresholds of net short positions in relation to EU listed equities. The previous limit of 0.2% has
Read More »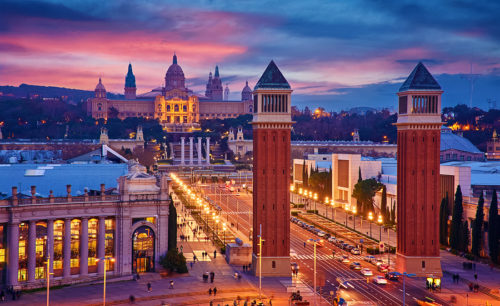 Volatility and massive losses have been a global theme over the past two weeks, culminating in the biggest single day drop in decades. Yesterday, March 12, Madrid's benchmark index fell
Read More »
Since our services are specifically aimed at alternative investment managers, and in this case Core Regime SMCR firms, our offering is also more streamlined and cost effective for small and medium size firms, rather than being geared (and priced) towards the largest financial institutions.
Please contact Nick Thomas, Greyline's Head of U.K. Regulatory, at nthomas@greyline.co for more information.