Greyline's professionals have decades of experience working with hedge funds ranging from emerging managers to some of the largest and most prominent financial institutions in the world. Our collective coverage spans the universe of trading strategies and asset classes, including:
Long/short equity
Long only/biased
Short only/biased
Global macro
Market neutral
Statistical arbitrage
Credit and distressed debt
Fixed income
Event driven
Merger arbitrage
Convertible arbitrage
Relative value
Quantitative
Options
Emerging markets
Special situations
With a fundamental understanding of these strategies, we can evaluate each firm's unique regulatory risks, and structure a compliance program that is effectively tailored and commensurate with the likely level of SEC and/or NFA scrutiny. Basic compliance constructs are fairly simple; however, application of these principles requires a mastery of the underlying nuances, and that is where we thrive.
While the corporate structure of a traditional hedge fund is relatively straightforward, modern-day investment vehicle wrappers and fund complexes are often far more sophisticated, which adds incremental complexity to a firm's compliance program. We can assist sponsors/managers in navigating the conflicts of interests, reporting obligations and other regulatory requirements related to master-feeder arrangements, parallel funds, funds-of-one, separately managed accounts (SMAs), co-investments, side pockets and other related concepts. As true partners, we help a firm think through decisions regarding matters such as trade allocation, fee and expense allocation, soft dollar arrangements, MNPI, valuation and custody, and ensure that its internal procedures are consistent with investor representations, regulatory disclosures and the expectations of the SEC and/or NFA.
Our consultative and pragmatic approach is perfectly suited for entrepreneurial traders with a "go anywhere, do anything" mentality. With offices across the U.S. and in the U.K., we provide global solutions across markets. We are holistic, full-service consultants in that we not only identify issues, we identify answers. In jurisdictions where we lack familiarity or face language barriers, we partner with some of the world's top law firms and service providers to ensure we can support our clients in every aspect of their business.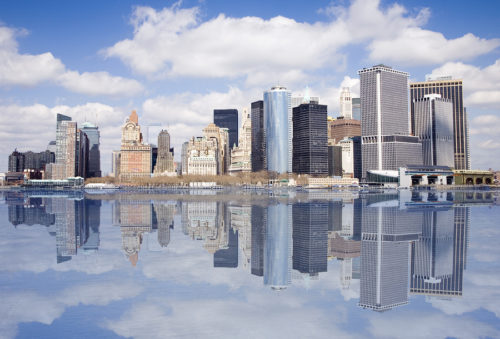 On September 4, 2019, the Securities and Exchange Commission's Office of Compliance Inspections and Examinations (OCIE) issued a Risk Alert relating to rules governing principal transactions and agency cross transactions.
Read More »