Greyline offers comprehensive compliance support to registered commodity pool operators (CPOs) and commodity trading advisors (CTAs) that helps them more effectively manage their compliance programs. For more institutional clients or those who are also registered with the SEC, we build the questionnaire process into a more robust annual review of their compliance program.
We deploy a variety of tools to create automated and repeatable processes, auditable testing and provide our clients with unparalleled transparency. All of our tools include reporting suitable for internal use or production in a regulatory examination. Our services are comprehensive and tailored to each client's individual needs, however, a typical engagement includes:
Electronic communications review and monitoring.
Implementation of enhanced supervisory procedures.
Code of ethics support, including monitoring of personal trading and outside business activities.
Annual and new ethics training.
Annual self-examination questionnaires.
Promotional material reviews.
Preparation of regulatory filings, including annual registration updates, annual questionnaires, CPO-PQR, CTA-PR, Form D and Blue Sky for CPOs.
Implementation of a compliance calendar and compliance testing plan, including completion of applicable annual self-examination questionnaires.
Bylaw 1101 process buildout and ongoing diligence.
For firms that are also registered as an investment advisor with the SEC or a state, we seamlessly integrate both sets of regulatory obligations into the compliance program.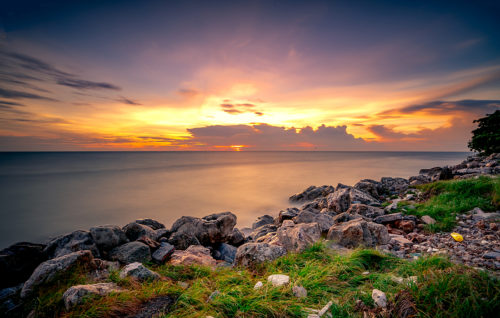 The third quarter will mark the end of FYE 2020 for the CFTC and the SEC (the "Regulators").  They will be releasing statistics on enforcement actions and other priorities closer
Read More »