Greyline provides the following ongoing compliance support and services for its broker-dealer clients:
Initial setup of compliance program. This includes an in-depth review and gap analysis of your firm's written supervisory procedures, including anti-money laundering procedures. Upon completion of this review, Greyline will deliver and assist in implementing a complete compliance program customized to your firm.
Ongoing assistance in implementing processes as outlined in your firm's written supervisory procedures, and completing tasks according to your firm's compliance program.
Ongoing review of published regulatory updates to determine the impact to your firm. Applicable updates will be made to your firm's compliance program as necessary.
Training:

Firm Element Continuing Education (Rule 1120b): annual needs analysis and program setup.
Annual compliance meeting facilitation.

FINRA exam preparation, as occurs.
Annual independent audit and testing of AML procedures (Rule 3310).
Annual internal OSJ compliance audit/inspection (Rule 3110(c)).
Annual testing and verification of supervisory controls and CEO certification (Rules 3120 and 3130).
Form filings, as occurs (Form BD, Form U4, Form U5)
FINRA CRD and firm gateway monitoring, support and facilitation.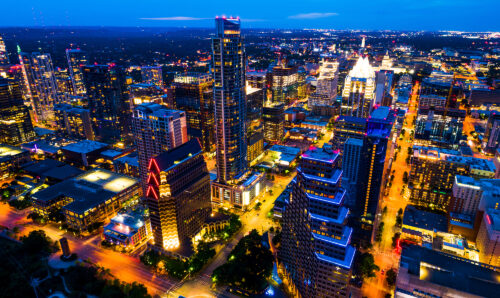 Compliance
The Next Chapter The first quarter of 2022 was eventful, to say the least. With the uptick in COVID-19 cases early in the quarter, we were sent back to our
Read More »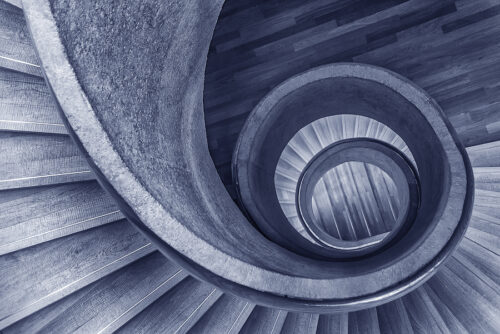 Compliance
On March 30, 2022, the U.S. Securities and Exchange Commission ("SEC") proposed rules under the Securities Act of 1933 and Securities Exchange Act of 1934 to codify enhancements of disclosure
Read More »