Operators and advisers of registered funds have multiple layers of regulation with which they need to comply. Greyline has deep experience working with many different types of registered fund structures, including open-end mutual funds, exchange-traded funds (ETFs), closed-end funds, business development companies, unit investment trusts, collective investment trusts, UCITS and others. 
By leveraging our collective knowledge, we can advise on the nuances and practical implications of the Investment Company Act of 1940 and implement a compliance and monitoring program specifically tailored for a particular firm, trust, strategy and vehicle.
We go above and beyond simple 40 Act Compliance by helping managers and trusts think through the important operational and commercial issues, such as distribution and marketing, portfolio liquidity risk management, 15(c) processes and reporting, and more.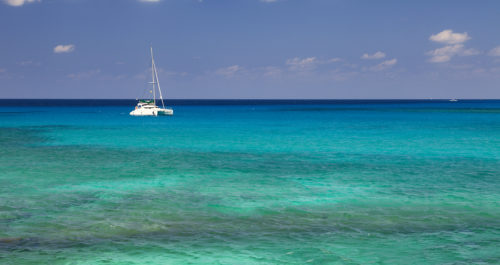 Greyline Partners has entered into an exclusive relationship with a Cayman onshore provider to assist with the fund registration process. Please contact us immediately if you sponsor and/or manage private
Read More »