With the introduction of MiFID II in January 2018, firms should now be fully compliant with all applicable requirements.
Due to the complexity of the requirements, and the fact that some of these were linked to an annual cycle, many firms' initial implementation projects extended well into 2018 and early 2019.
For example, for many firms, the first full set of annual costs and charges disclosures were only recently completed, along with the completion of the first Research Payment Account budgeting and disclosure cycle, and the consents/disclosures of budgets for the next period. The RTS 28 disclosures for the first year fully within scope of MiFID II requirements were due in April 2019.
This means now is the time to take a step back from initial implementation and gain assurance that this complex regulation has in fact been properly implemented.
While generally more onerous for sell-side firms, the requirements on the buy-side are in some areas less well understood, as the regulations were not written or tailored with these firms in mind, and in most cases the guidance available is from the sell-side perspective only.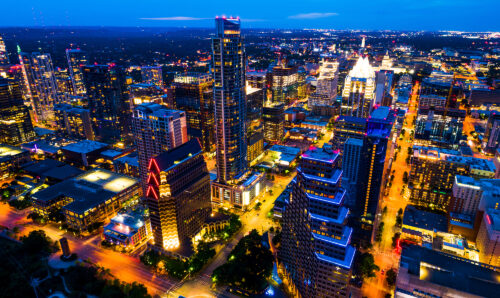 The Next Chapter The first quarter of 2022 was eventful, to say the least. With the uptick in COVID-19 cases early in the quarter, we were sent back to our
Read More »