Under the scope of setting up a new broker-dealer and applying for membership, Greyline will manage and facilitate the entire new membership application (NMA) process in accordance with FINRA, including:
Individual and broker-dealer filing with the SEC, FINRA and state SROs.
Assistance in completion of all registration documents, including Form BD, Form NMA, business plan and submission of supporting documents.
Preparation of your firm's written supervisory procedures, supervisory control procedures and anti-money laundering procedures.
Liaison services between your firm and the regulators.
Initial setup of compliance program.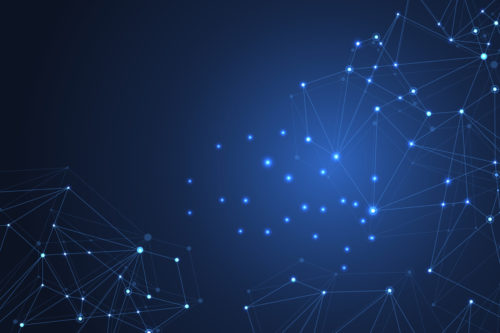 The Financial Industry Regulatory Authority (FINRA) has issued a warning regarding a widespread phishing campaign that asks member firms to complete a survey. The emails claiming to be from FINRA
Read More »