The independent RIA model has never been more popular, fueled in part by the myriad operational and investment support solutions available in today's market. Nevertheless, while the ease of transitioning from the large banks and wirehouses has improved greatly, the compliance burden still causes trouble for many firms.
Greyline's professionals have strong ties to the independent RIA channels, working with both traditional breakaway brokers, as well as the larger well-established wealth management platforms.
For tenured RIAs, Greyline provides highly customized consulting services specifically designed to each firm's unique needs and objectives. Often times working alongside internal compliance teams, we can assume a variety of different functions. That can include completion of basic compliance tasks, including policy development, code of ethics administration, employee training, marketing and advertising reviews, compliance calendar maintenance, and 206(4)-7 annual reviews. But it also can include high-level advisory services – such as structuring of supervisory structures, systems integration, improvement of operational efficiencies, and support related to M&A, "tuck-ins" and other organizational developments.
For new RIAs and those that run a leaner staffing model, Greyline offers the RIA Compliance Officer Program, which is specially designed to satisfy a RIA's basic compliance obligations without the bells and whistles that are necessary for a more complicated organization. While somewhat less customized than our more comprehensive engagements, this program is very much tailored for the RIA model and still goes above and beyond other cookie-cutter solutions. Rather than simply instructing what RIAs need to be done, we undertake much of the "doing" while leveraging our proprietary technology to streamline processes and minimize costs.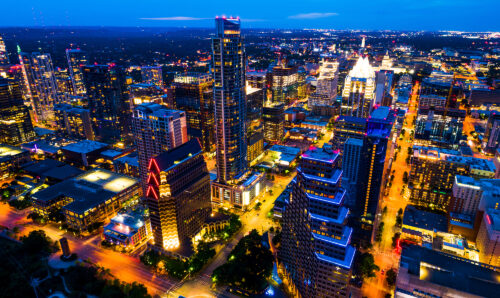 The Next Chapter The first quarter of 2022 was eventful, to say the least. With the uptick in COVID-19 cases early in the quarter, we were sent back to our
Read More »