Setting up the infrastructure for a new hedge fund launch is a daunting yet important step in a firm's life cycle.
Collectively, Greyline's professionals have decades of experience launching new hedge fund vehicles and offer unparalleled expertise in terms of setting up and implementing compliance programs and operational protocols. Whether it is a question about shorting in advance of a secondary offering, locating a hard-to-borrow security or simply setting restrictions on employee personal trading, our clients can rely on us to provide sound and practical advice in a timely manner.
Our New Hedge Fund Launch Program is designed for the emerging manager looking to raise capital for a new pooled investment vehicle while minimizing startup and overhead costs.
After the initial design phase, we work to implement a firm's compliance program to ensure the written policies and procedures reflect reality. As we are often operating alongside a dual-hatted chief compliance officer wearing multiple titles, the goal of our hands-on approach is to shoulder as much of the administrative burden as possible, so our in-house counterpart can dedicate time and resources to other areas related to the launch. By leveraging our proprietary technology, we can streamline execution of our deliverables and drive efficiencies while minimizing cost. Our goal is to be true partners with our clients, growing our relationship as each fund grows its respective business and AUM.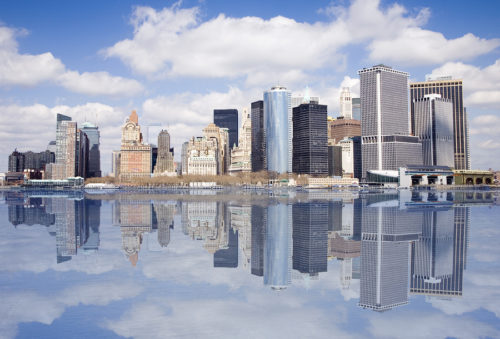 On September 4, 2019, the Securities and Exchange Commission's Office of Compliance Inspections and Examinations (OCIE) issued a Risk Alert relating to rules governing principal transactions and agency cross transactions.
Read More »