Does your firm need to register as a CPO and/or a CTA?
Greyline's experienced staff helps firms determine whether their activities trigger registration requirements, and in which categories it (or any affiliate) must register. Our approach includes:
Analyzing the firm's business model, strategies and growth goals.
Preparing and filing Form 7-R for the firm, along with its application for NFA membership and Form 8-R for each associated person.
Preparing and filing any applicable exemption forms.
Drafting custom policies and procedures.
Onboarding, including training of all employees (complies with NFA ethics training requirements for associated persons).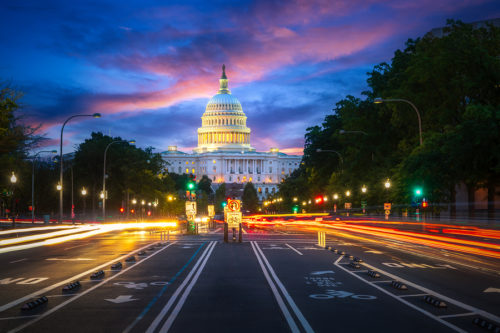 On March 20, the Commodity Futures Trading Commission (CFTC) announced no-action relief (the "Letter") for Commodity Pool Operators (CPOs). On March 23, the National Futures Association (NFA) issued a parallel
Read More »